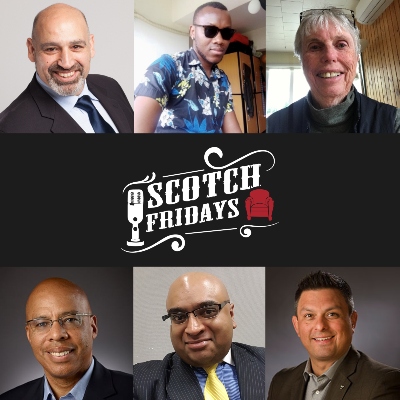 The tragic death of George Floyd triggered a ripple effect of global protests fuelled by the energy and instant ability of youth to mobilize. Our social justice panel discuss the power of youth and their ability to bring about transformative social change.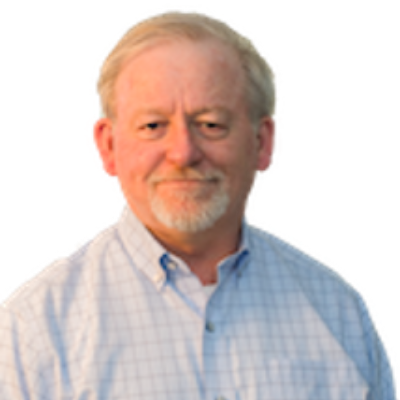 Martin's career in private industry has included many years of volunteering with not-for-profit radio broadcasting. Well respected among his peers for his conciliatory approach and level headedness, Martin brings expertise in facilitating group discussions.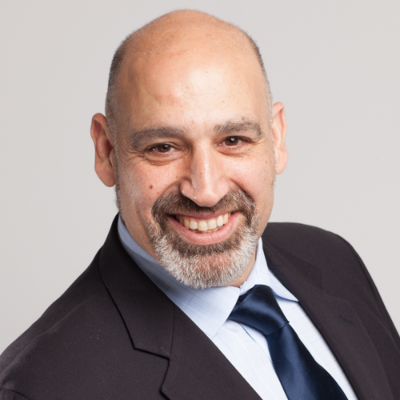 Our host of Scotch Fridays, Karmel Sakran, has switched hats to join the social justice panel. Karmel is managing lawyer of GGS law firm in Burlington, Ontario. Born in Haifa, Israel and immigrated to Canada when he was 4 years old. Karmel worked for 5 years as a Residential Counselor with youth in conflict with the law, then articled with the Crown Law Office Criminal working on criminal appeal matters, then in private practice representing many youth charged with criminal offences, including those with mental illness. Karmel has mentored many high school students over the years and is former Chair of the Halton Learning Foundation which supports disadvantaged youth. Karmel is currently a Board member with the YMCA Hamilton Burlington Brantford and Youth Director with the Rotary Club of Burlington Central.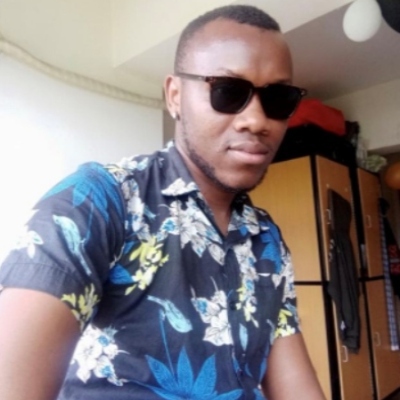 Andrew Sesay is 29 years old and originates from Bo City, Sierra Leone. Andrew has a B.Sc in Human Resource Management from the University of Makeni and is presently on study leave pursuing his Masters in Comparative Education at Zhejiang Normal University in China. Andrew has worked with various organizations including CEU, Universidad San Pablo, Madrid – Viva Makeni, Environtech and General Services Ltd. and UniMak Remedial Program. Presently, Andrew is working with the University of Makeni (UniMak) – Faculty of Education as the Faculty Secretary. Andrew has developed a knowledge of diversity and takes pride in interacting with individuals irrespective of age, gender, sex, race and ethnicity.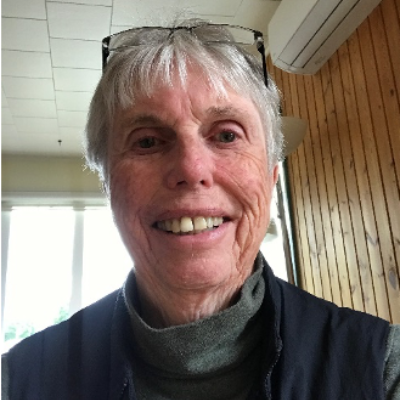 Rita was born in England, raised in Victoria, B.C. and joined the RCAF when she was 18 with a brief stint as a policewoman in the military.
Rita has a B.A., LL.B., M.A. and worked as a community activist and social worker and then as a probation officer until she was 50 when she went to law school.  Rita was a prosecutor for several years and then in private practice with an emphasis on criminal and family law matters, focusing on Restorative Justice in remote Aboriginal communities.
Now retired and living in Creston, B.C., Rita spent the last 10 years of her legal life as an adjudicator for the Independent Assessment Program hearing and deciding claims brought by former students of Indian Residential Schools, which she describes as the most worthwhile legal work of her life.
Rita continues to meddle in the community primarily in the area of housing for families and other marginalized members of her community.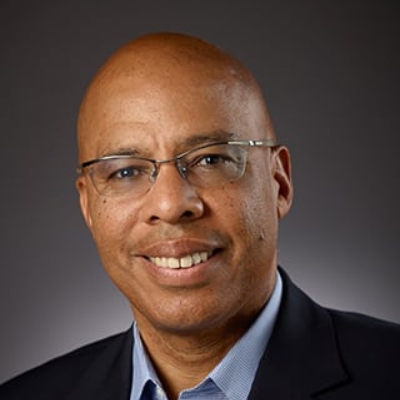 Rene was born in Kamloops, British Columbia and lived in Ghana for five years as a child. Rene has lived in Burlington for 50 years.
Rene graduated from the University of Toronto at Mississauga (UTM).
Rene was elected President of the Erindale College Student Union.
Rene is currently a member of the Rotary Club of central Burlington, board member Burlington Performing Arts Centre and board member of the Hamilton Halton United way.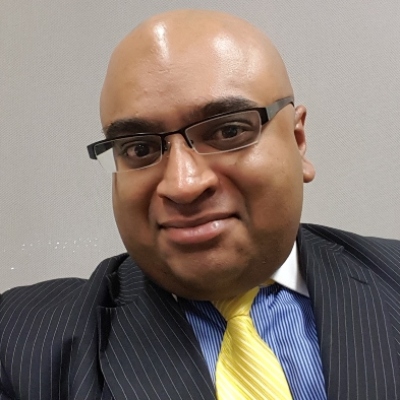 Rajeev Wijesinghe originates from Sri Lanka. Rajeev's family relocated to Canada when he was young, but Sinhalese remains his first language and English, his second. He has lived in Sri Lanka, Canada, Australia, and the United States and has travelled to just under 70 countries. Traveling is one of his hobbies and aviation, his first love. Professionally, he is a customs broker who helps clients in Canada and around the world understand the regulatory and taxation obligations of importing into Canada. He volunteers extensively with Rotary. Before accepting his current role as an Assistant Governor, he ran the Rotary Youth Exchange program in his region and prior to that, served as President of the Rotary Club of Mississauga West.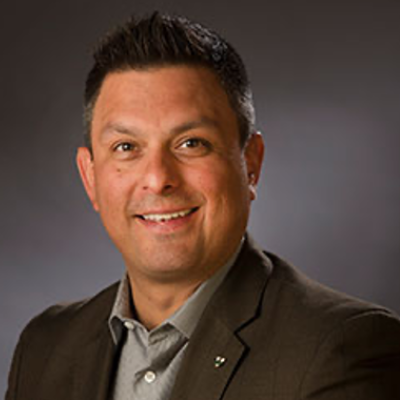 Peter Dinsdale is a strategic thinker and action-oriented Executive who strives to improve the world around him.
Peter Dinsdale has worked and volunteered for service delivery and political advocacy organizations on a local, regional and national level. Peter obtained a Bachelor of Arts – Political Science and Native Studies and a Master of Arts – Interdisciplinary Humanities in 1997 from Laurentian University.
In June 2016 Peter became the President and Chief Executive Officer of YMCA Canada where he is working to create the Canada We Want through the YMCA We Need. Prior to joining YMCA Canada Peter lead the Assembly of First Nations as the Chief Executive Officer. Peter also spent seven years as Executive Director of the National Association of Friendship Centers. In 2018 Peter received the Order of Ontario and in 2019 he received an Indspire Award for his work in Public Service.
Peter holds a B.A. and M.A. from Laurentian University as well as an honorary diploma in Education from Canadore College. In 2018, Peter became a recipient of the Order to Ontario.