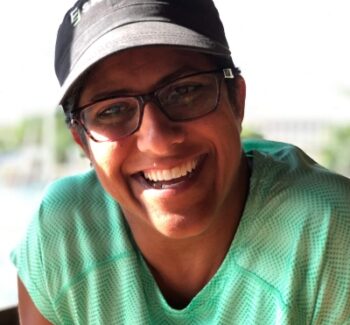 Entrepreneurs and small business owners work hard at building their business and change or letting go can be the hardest thing to do...
Play Episode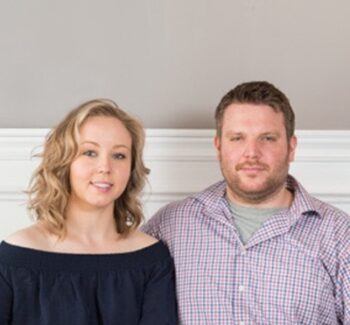 Meet Phil and Alexandra, a remarkable husband and wife team that own and operate Saving Thyme Catering and Patisserie in Burlington. Hear their...
Play Episode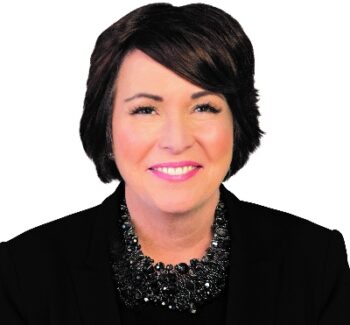 A candid conversation with Jane McKenna, MPP (Burlington) on the Provincial fight against COVID-19, the rise in popularity of Premier Doug Ford and...
Play Episode