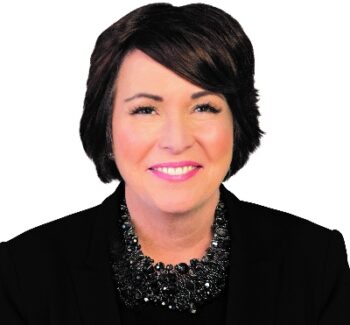 A candid conversation with Jane McKenna, MPP (Burlington) on the Provincial fight against COVID-19, the rise in popularity of Premier Doug Ford and...
Play Episode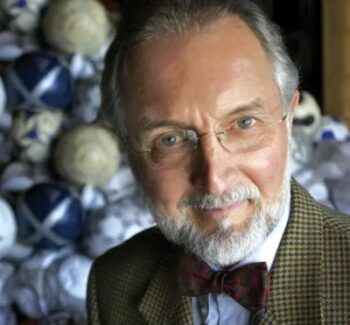 Death and Dying – it's a dark topic and yet, it's a normal part of life. COVID-19 has changed the way we say...
Play Episode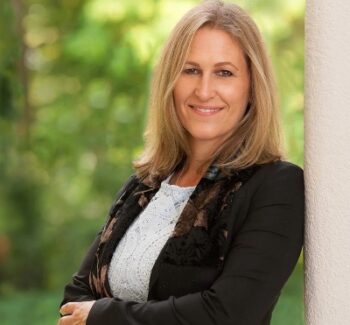 The City of Burlington Is leading the way on many fronts in the fight against COVID-19. Listen to a conversation with our Burlington...
Play Episode
An interview with The Honourable Karina Gould, Minister of International Development. Our Member of Parliament and youngest Parliamentarian ever to be appointed to Cabinet,...
Play Episode