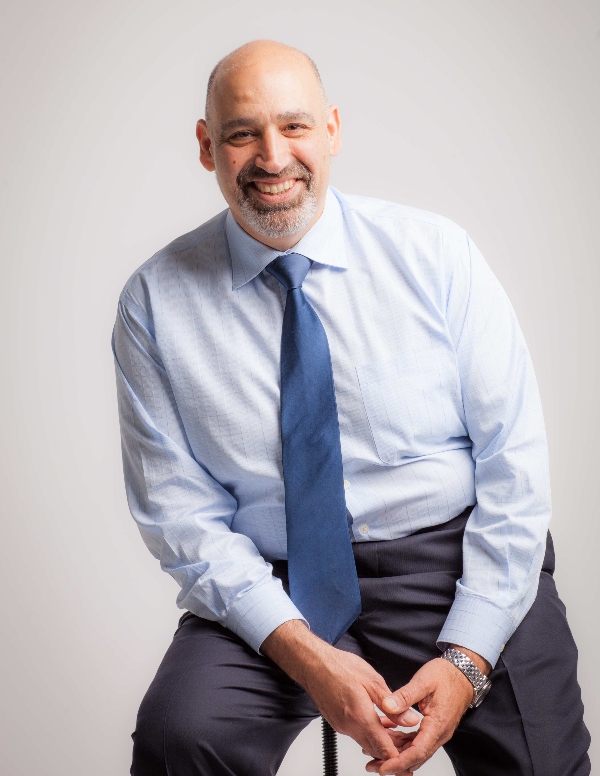 The Scotch Friday Chat Lounge has been growing in my head for years.
Professionally, I am the managing lawyer at Green Germann Sakran law firm in Burlington, otherwise known as GGS Law (ggslaw.ca).
Being the son of a grocer, I have worked all my life from the age of 7.  It all started with a broom and evolved into running every aspect of the 16-hour day 7 day week  business operation after school, weekends, holidays and summer vacations.  It is best described as a bird in a cage – and the store counter was my studio where it all happened….my love to communicate with people.
This podcast is my opportunity to do what I enjoy most – speak with people – and, better yet, share the conversation with you – the listener.
All my life, I have found people fascinating. 
I like to learn "who" they are as a person – their journey, their joys and their observations of life. 
Everyone has a story to share….and I yearn to know those stories.
I like to discover those nuggets of wisdom, inspiration and opportunity. 
That is the purpose of The Scotch Friday Chat Lounge.
So, sit back and join me on this journey.