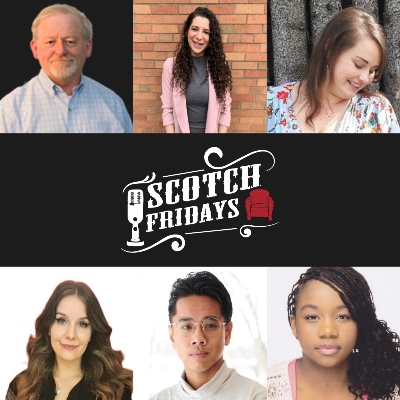 Youth have lots to say on the subject of social justice. And with social media tools and smart phones at their fingertips, they share and know faster than any news media outlet. Join our youth panel as they share their views and insights on the obstacles and solutions to achieving social justice.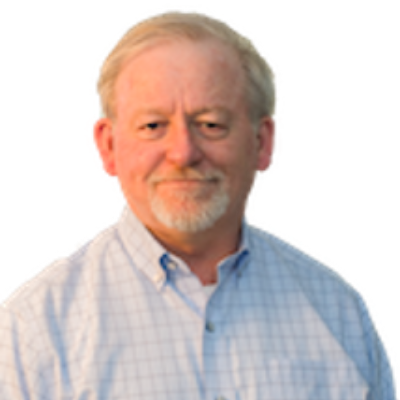 Martin's career in private industry has included many years of volunteering with not-for-profit radio broadcasting. Well respected among his peers for his conciliatory approach and level headedness, Martin brings expertise in facilitating group discussions.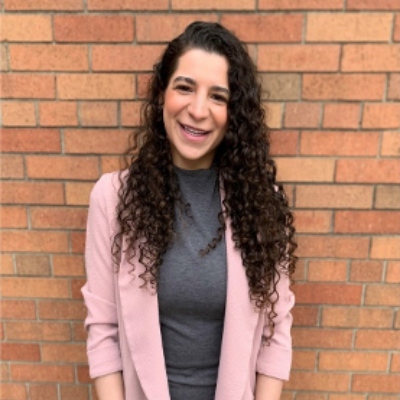 Sahar is a Canadian Lebanese immigrant and a first-generation law student. She graduated from Windsor Law in May 2020. Her extracurricular before and throughout law school have involved serving her community in leadership positions dedicated to advocating for diversity, BIPOC communities and access to justice. During law school, Sahar volunteered at both Community Legal Aid and Pro Bono Students Canada providing legal services to low income and vulnerable people to overcome legal problems associated with poverty and racialization. She is a former research assistant and editor for a Windsor Law Professor editing a feminist legal book empowering sexual assault survivors to navigate the legal world when filing a sexual assault complaint. Sahar is the former Vice President of Operations for the Windsor Law Society of 2019/2020 advocating for 700+ Windsor law students. Sahar has also been an advocate for her community outside of the law school bubble. She formerly worked as the Fundraising director for a grassroots summer camp, called h.appi, that catered to refugee children. Her role helped fundraise over $30,000 to help fund the programming for a summer camp aimed to create a safe and transitory space for Syrian refugee children through play. Sahar is very proud of being Canadian-Arab and finds many ways to celebrate both of her identities. She has formally worked at the Canadian Arab Institute developing and implementing a mentorship program for young Canadian-Arab professionals; a rare opportunity in a world that usually dismisses this minority group. Sahar hopes to use the knowledge she developed in her past roles and leadership opportunities to be an effective mentor to young Canadian-Arabs who are interested in the legal profession. She looks forward to being part of building a community that believes women can be anything they set their minds to, regardless of where they come from and how they look. Sahar is currently studying for her Bar Exam and will be working as an Articling student at Lerners LLP in London, Ontario.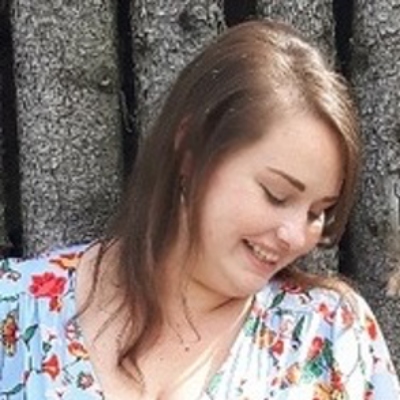 Gabrielle Fayant originates from Fishing Lake Métis Settlement in Alberta and identifies as a proud Michif woman. She currently resides in Ottawa, Ontario on the traditional territory of the Algonquin peoples. Gabrielle is the cofounder and co-CEO of a youth-led, youth driven non-profit organization called Assembly of Seven Generations (A7G). Gabrielle is also part of a woman's hand drum group called Ogimaakwewak Singers. Gabrielle has been learning and helping take care of songs for the last 10 years. Gabrielle has won several awards for her commitment to Indigenous youth such as the 2015 Indspire Award for Youth – Métis and the 2019 CBC Trailblazer Award. In 2016, the Honourable Minister of Crown-Indigenous Relations and Northern Affairs, Carolyn Bennett, appointed Gabrielle Fayant to implement the Truth and Reconciliation Commission of Canada (TRC) Call to Action #66: "that the federal government establish multi-year funding for youth organizations to deliver programs on reconciliation, and establish a national network."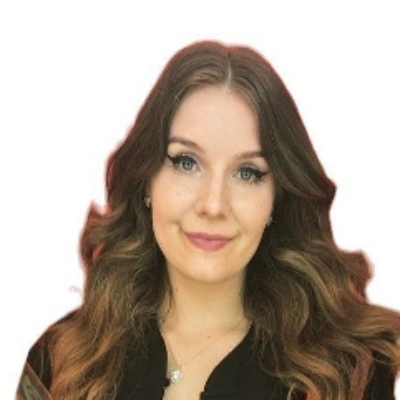 My name is Nadia Figura and I work as an Employment Placement Counsellor at the YMCA Employment Services in Hamilton. I come from a Social Service Worker background and have experience working with youth and adults from various cultural, racial, and socio-economic backgrounds including those living with mental or/and physical disabilities, newcomers, and at-risk populations. This has given me an understanding and on-going learning of anti-oppressive practices, values, and awareness of communal diversity. My goal is to help those in my community by effecting positive change and using my privilege to stand with and support marginalized groups.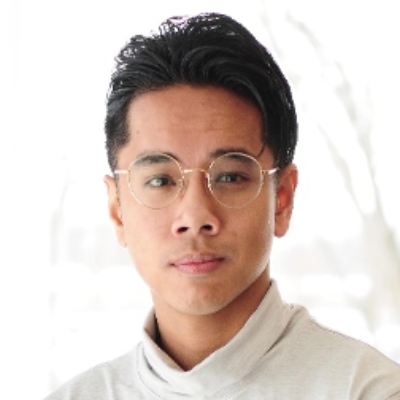 Mark is a Product Design Lead at Senso Minds, a company dedicated to designing toys and kits to support the special needs community. As Mark constantly talks to parents and professional alike, he is always digging to find where the community is under supported and how product innovations can fill in the gaps and empower the community as a whole.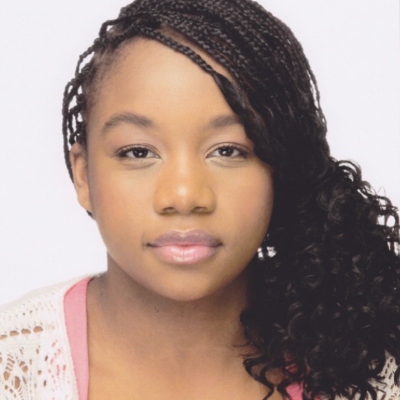 Keira Silverglen is a young African American actor, writer and intersectional activist who currently attends York university. She was born in the south side of Chicago and is passionate about issues surrounding the black community. Keira would like to become an advocate for change. She has worked with Black Lives Matter in Toronto and in the U.S and has spoken at several anti – racism events throughout the GTA.